Here at Divine Events, we see our fair share of weddings.
Sometimes, there is a wedding that sticks in our minds. There are weddings that are extra special.
So, this week, we are going to take a deeper look at one of those weddings.
Courtney and Yul were an awesome couple to work with. Courtney used to help Divine Events in the early stages of the business. So, we made it a point to make sure that this wedding was exactly what she wanted.
The couple took some gorgeous photos at Forest Park!
Below is the breakdown of the vendors that we worked with to make Courtney and Yul's wedding day a dream come true and links to their websites!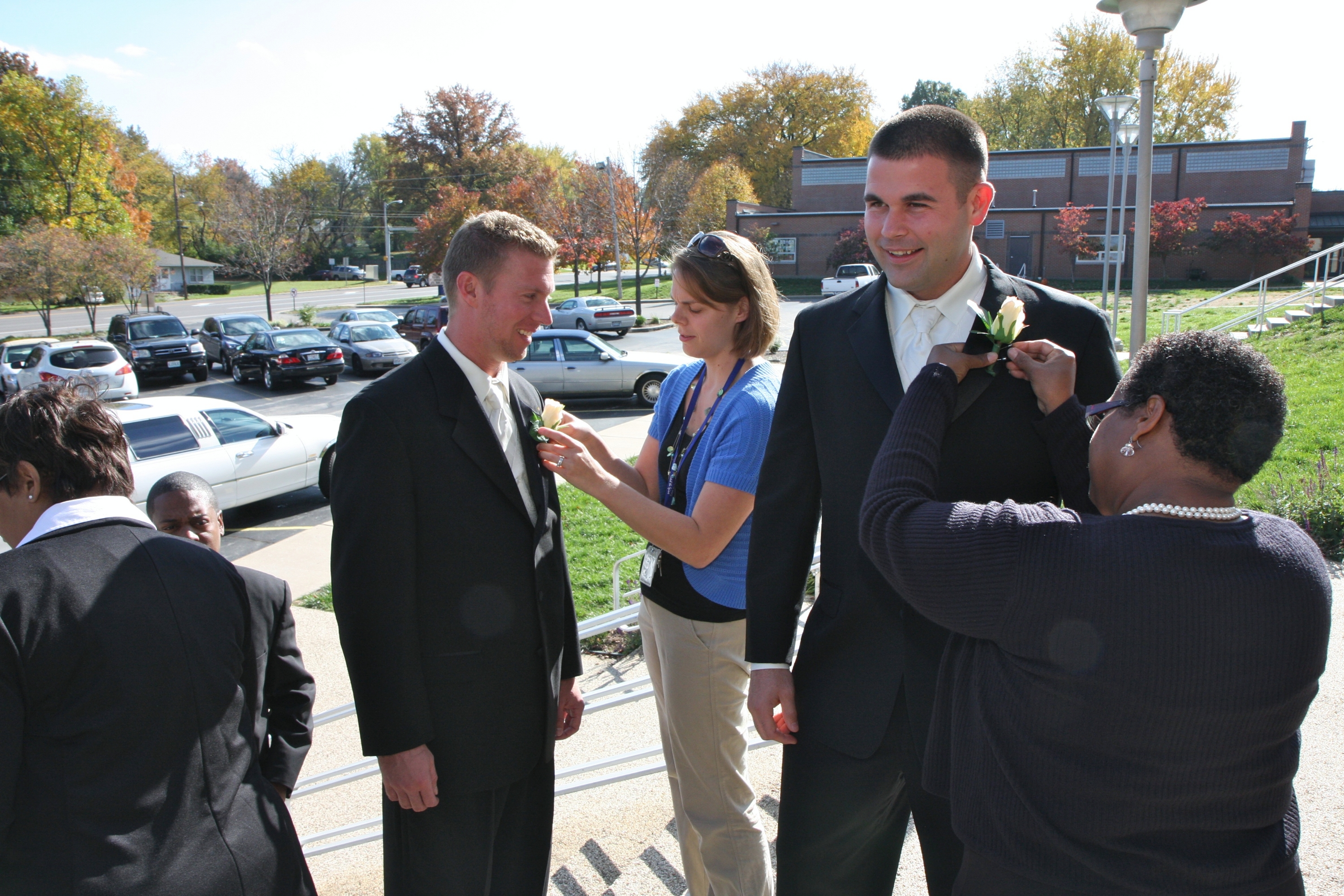 Photographer: Ellis Outlaw
http://www.linkedin.com/pub/ellis-outlaw/28/963/91
Videographer and DJ: JM3DJs
Flowers: Divine Events
Cake: Wedding Wonderland
http://www.weddingwonderlandcakes.com/
Ceremony Venue: Atonement Lutheran Church in Florissant
Reception Venue and Caterer: Catering to You
Wedding Coordination: Divine Events
Courtney and Yul were perfect clients and their wedding turned out amazingly. The Divine Events team wishes them a very healthy marriage and happy life together!
If you or someone you know is getting married and needs so help, give Divine Events a call! We can help every step of the way. No matter what stage of planning you are in, Divine Events can help. Call today at 314-669-5933 or email at info@mydivineevents.com.