This past weekend we had Divine Events' first Life Enrichment Event. This is a monthly gathering with our clients to discuss different topics related to marriage.
Our first event centered around the movie Fireproof.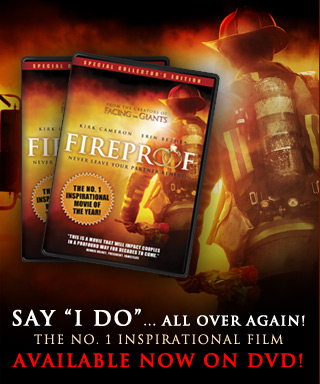 It was amazing just to watch the movie and enjoy conversation with our newly engaged couples. It is not about how long you have been with a person it is about making sure you know how to stay with that person. I would recommend this movie to all couples, engaged and married.
The best part of our event - CONVERSATION!
My husband spoke a lot about what keeps our marriage together and fresh. I quizzed him (of course) and he passed with flying colors. The question was "What are the 2 things that keep our marriage solid?"
OUR FAITH and COMMUNICATION
Our Faith is the number one key. We pray, praise and commune with God together as a couple and family. This really strengthens us and makes our bond so much stronger. When you are equally yoked, though issues will come, you will be able to handle it.
The second key is Communication. We are best friends more now than before when we were dating. We talk about everything. Having open communication helps eliminate everyday stress.
The goal behind our Life Enrichment Events are not only about successfully planning your wedding but to help you have a stonger bond with your mate.
These monthly events are free to Divine Events Couples.
The next event will focus on Finances!
Contact 314-669-5933 or email life-events@mydivineevents.com for more details.
~Aaren